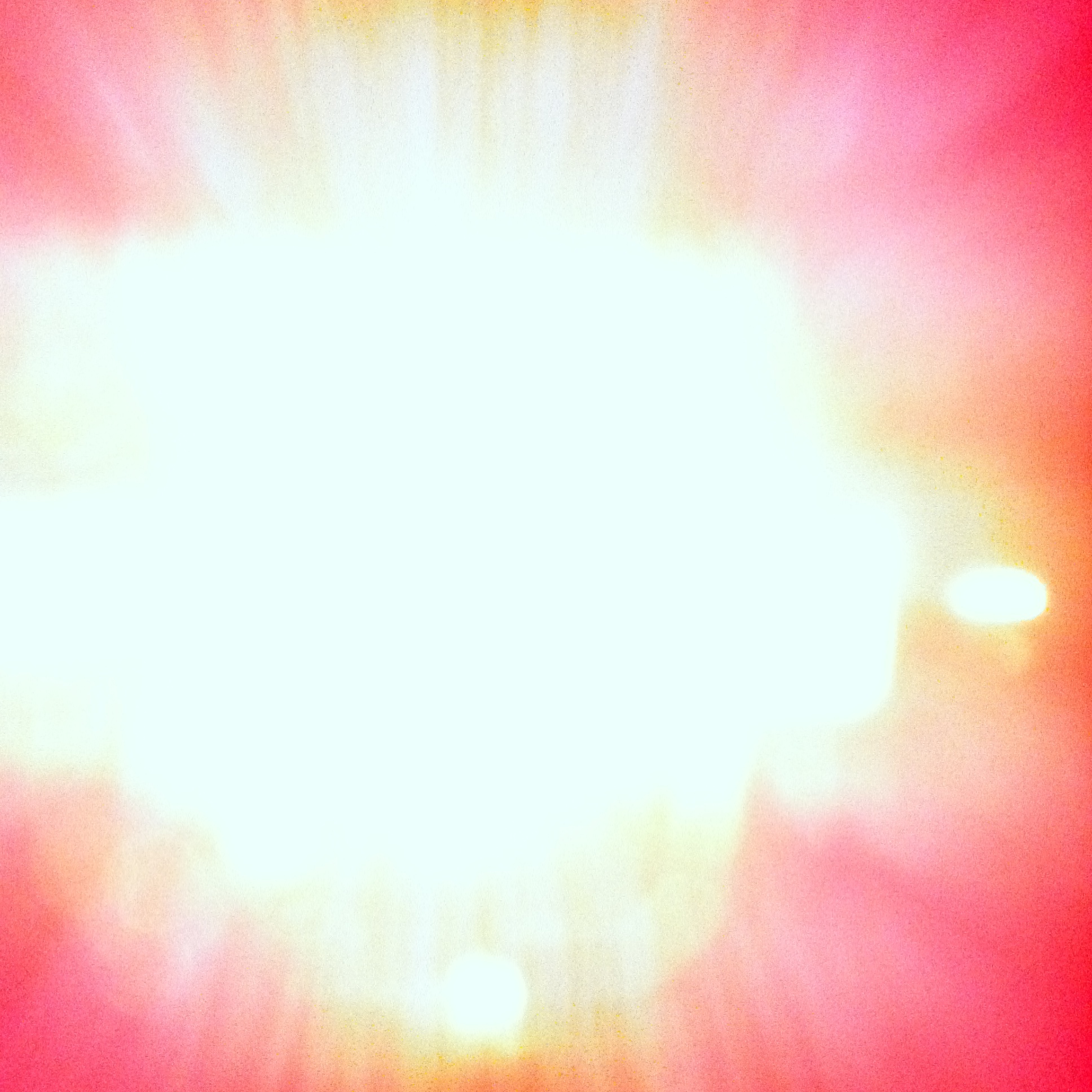 The Chairman Dances is an alternative rock band based in Philadelphia, PA. Known for their protean arrangement and the sensitivity of their lyrics, the group has garnered a following with the release of Time Without Measure (2016) and Child of My Sorrow (2018), both produced by Daniel Smith (Sufjan Stevens). These recordings earned the band a spot on CMJ's Top 200 chart and introduced them to alternative press and radio that championed their music, outlets including PopMatters, Magnet, the BBC's Tom Robinson, who called The Chairman Dances his "new favorite band", and Various Small Flames (UK), who declared the group "writes some of the most interesting and thoughtful songs we've had the pleasure of reviewing." The Chairman Dances' recordings have been included in a number of year-end "best of" lists, including those curated by WXPN, KZSU (Stanford), and CHIRP (Chicago Independent Radio Project).
Following the release of their most recent album, The Chairman Dances headlined an east coast U.S. tour, playing sold out shows in New York City and Philadelphia. In addition to their headlining tour, the band was tapped to open for Ten Fé. Over the years, The Chairman Dances has performed alongside Sea Wolf, Rhett Miller, Work Drugs, Kopecky, and Hey Marseilles.
In addition to their more traditional performances and recordings, the band collaborates often with visual artists. They've written music for a short film (directed by Jonathan R. Brown), put on a concert with avant-garde visual artist Bobby Pharaoh; recently, they've made a number of art film-like music videos, directed by Bob Sweeney (*NSYNC, Screaming Females, Peach Pit): the music video for "Acme Parking Garage" depicts songwriter Eric Krewson having an anxiety attack in a grocery store and its attached parking facility.
Krewson is currently serving as an artist in resident in Washington state, writing music for an album to be recorded by The Chairman Dances in 2020.